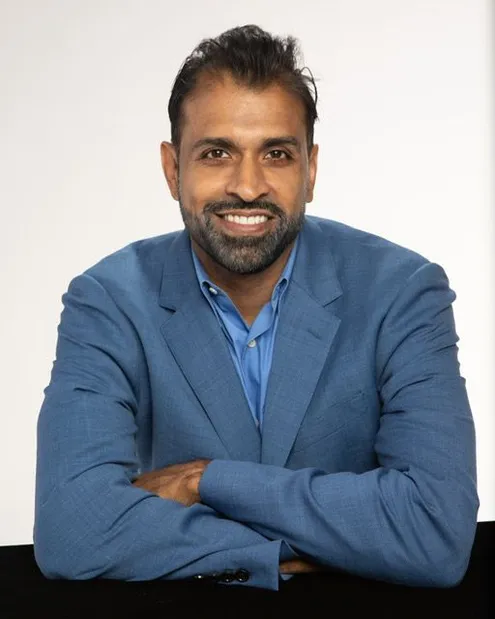 I am a licensed mental health counselor and have been practicing for more than fifteen years. I believe everyone has the potential and inner resources to resolve their problems and make positive changes in their life. Often times people get stuck and need the helping hand of someone who cares and understands about their personal struggles. I believe in a collaborative approach and working together on developing effective solutions to problems. I invite you to have the courage to take that first step. I have a special interest in stress and anger management, grief/loss, trauma, and career counseling.
I use a multi-modal approach and draw from a combination of treatment orientations to foster personal change. Over the years I have developed a specialized interest in stress and anger management since the two usually go hand in hand.
It's also important that clients not only change, but also that they sustain their changes and continue to grow. I am well-rounded with resources in the community to help assist individuals in their personal development and growth.
Please do not hesitate to contact our office to ask any questions concerning Mr. Thomas you may have. The staff here at LHA would be more than happy to assist you by answering your questions or making an appointment.