Welcome
Dr. Luis Hines, Ph.D., LMHC, is a highly esteemed Licensed Mental Health Counselor based in Miami, Florida. In addition to his counseling role, he holds the position of CEO at Luis Hines and Associates, where he leads a team of professionals dedicated to providing comprehensive mental health services. With over 25 years of practice, Dr. Hines obtained his degree from Union Institute & University, emphasizing his commitment to acquiring advanced knowledge and expertise in the field. Known for his compassionate approach, he has earned the trust and respect of his clients and colleagues alike. Dr. Luis Hines's exceptional leadership and extensive experience make him a prominent figure in the mental health community, contributing to the betterment of individuals' well-being and promoting a positive impact on the field as a whole.
Specialties
Cognitive Behavioral Therapy (CBT), Mindfulness, and Person-Centered Therapy.
Dr. David Kramer, Medical Director
Board Certified Psychiatrist with over 15 years of experience providing exceptional care in private practice where the sole focus is you. I offer unparalleled personalization of care. My approach is balanced, holistic and collaborative. I am also an expert in psychopharmacology. I collaborate with a team of specialists to ensure the proper treatment plan, and I firmly believe medication management in conjunction with psychotherapy combines the ultimate quality of care to achieve the desired outcome.
I treat adults and adolescents (>12 years old), providing comprehensive psychiatric care involving diagnosis and treatment. My specializations include, but are not limited to ADHD, anxiety, panic, agoraphobia, depression, bipolar, PTSD, OCD, chemical dependency, and substance abuse.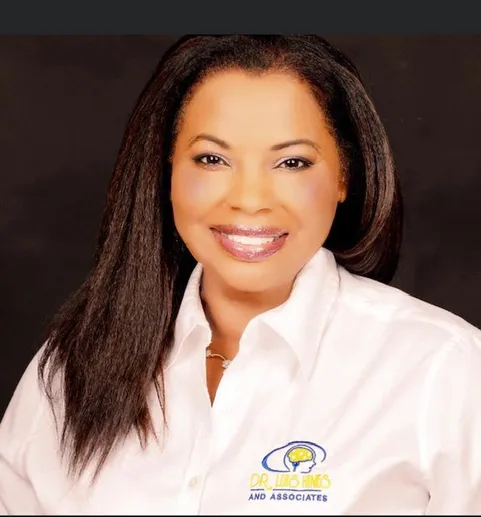 Dr. Gwendolyn Hines, COO
Phone Number 305-642-5255 Extension 404
Dr. Luis Hines and Associates, P.A. is a licensed mental healthcare private practice that provides you with the necessary tools to make positive changes in your life. Our team of licensed professionals is committed to helping you in develop the necessary skills for coping with all of life's challenges.
We understand the need to educate our clients on the importance of their personal, communal, social, and even spiritual needs; all of which are keys to seeking and maintaining a balanced life. Additionally, we pride ourselves in offering total services (i.e. counseling, psychological testing, medication management, group therapy, and EAP services, Workshops and consultation.
Our multilingual and culturally sensitive professionals are persistent in accompanying you on the journey towards achieving maximum success. In order to effectively impact our community and provide these services, we have established an office location: in Miami Florida, Georgia and Texas.
Contact us to inquire more about our services or to schedule an appointment with one of our qualified therapists.
* Call us to learn more about our services or to schedule an appointment. Se habla español.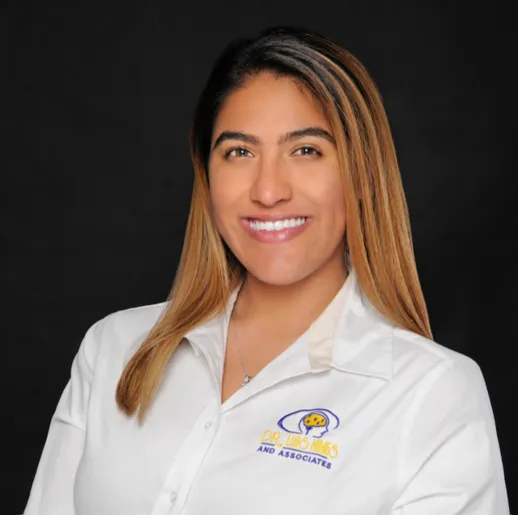 Stella Diez, Executive General Manager
Phone Number 305-642-5255 Extension 403
Stella Diez received her Bachelor in Psychology from Florida International University and is currently pursuing a Bachelor in Science for Nursing. She is instrumental in the leadership as the Office Manager for all locations including Florida, Georgia and soon Houston, Texas. She has numerous experiences in the field on mental health and education that span from substance abuse as well as education from services with unique populations of settlers and their families, adults, children, and adolescents in need. As a bilingual (English and Spanish) Manager, it has facilitated in her diversity with a variety of cultures. Stella has a deep love for her job and a childhood passion to help others. She makes herself accessible to aid our clients, employees and contractual staff. She aims to improve the quality and availability of appropriate mental health services for people from diverse cultural and ethnic backgrounds, including immigrants, refugees, and members of established ethno cultural communities. Stella feels that a company is defined by the customer's experience. The employees deliver the experience. So your experience at Luis Hines and Associates, PA is valuable. Feel free to contact her via email or over the phone. Call Stella for Patient Services. She's here to help!